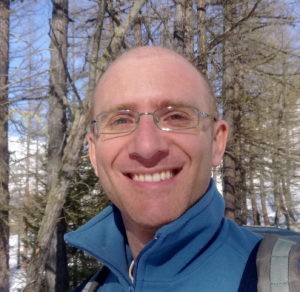 IVAN SEBASTIANI
Direttore dell'Istituto Italiano di Core Energetica e del relativo Corso di Formazione. E' docente internazionale di Core-Energetica (Italia, Grecia, Olanda, Messico, USA). E' membro della IACE (Internatianal Association of Core Energetics, che coordina tutti gli Istituti di Core Energetica nel mondo). Conduce workshops in varie città italiane. Lavora a Roma con incontri di Core Energetica individuali, di coppia, di gruppo e supervisioni individuali e di gruppo. Svolge sedute di Core-Energetica e supervisioni tramite Skype in italiano ed inglese.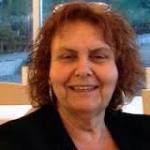 ERENA BRAMOS
PhD, psicoterapeuta, allieva e collaboratrice di Pierrakos, è stata la direttrice didattica dell'Istituto di Core Energetica di New York nel 1987-88. E' direttrice e fondatrice dell'Istituto di Core Energetica di Atene in Grecia. E' docente internazionale di Core Energetica ed insegna in Brasile, Messico, Stati Uniti ed altri Istituti nel mondo. E' stata ed è la direttrice didattica del training del Pathwork. E' stata anche allieva di James Hillman.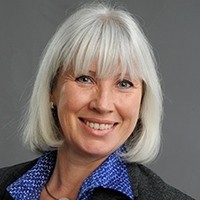 INA COLLETTI
she has a degree in Sozial education theory and some other vocational trainings. Conversation therapy from Rogers, humanistic Psyotherapie from Christian Meyer and familytherapy from Hellinger. Looking for work that takes the heart as a center of being and where the wisdom is flying through, INA COLETTI found Pathwork in 1981 and later on Core Energetics. John Pierrakos brought her to a place where she could realize who she is. Since 1988 she works as a therapist and since 1994 in her own office. As she says: 'The teaching and also my learning is the way to bring Core Energetics in life and in the first years also to Germany'.
JORGE GALINDO
My vocation as a therapist is born out of the commitment I have had with my own personal growth on the last 30 years. First through body psychotherapy (W. Reich, Bioenergetics, Core Energetics), which allowed me to discover that my body embraces and manifest all dimensions of my being. Alongside my training in the humanistic approach (Roger´s "Client centered approach", Gestalt therapy) reaffirmed my appreciation and respect for the value of each person individuality. These paths have been integrated as a natural part of my life, and enriched with the practice of meditation, they have given me meaning, and my life´s mission. Currently I am director of Corpore, a Core Institute in México City (www.corporal.com.mx). I am also a guest teacher in some Core Institutes: Race (Los Angeles), NICE (Holland), and the Core Institute in Greece.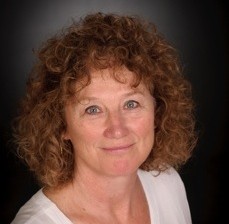 KATHLEEN GOLDBERG
LCSW offers individual, couples and group sessions integrating relational experiential psychotherapy modalities with a spiritual understanding. She has an interest particularly in supporting her clients authentically answering life's call creatively-personally and professionally. Humor and a willingness to confront both the positive and the challenging negatives are skills Kathleen integrates in her therapy practice.
Kathleen Goldberg became a Pathwork Helper in 1984 and holds a Masters degree in Social Work from University of Michigan. She has been in private practice for over 30 years, has worked as a hospital social worker, psychiatric/dual diagnosis/addictions' specialist in intensive outpatient and mental health clinics. She has taught the Pathwork throughout the Unites States and has provided training and supervision in the Pathwork and Core Energetics.
Kathleen is a Core Energetics Therapist trained by John Pierrakos and Siegmar Gerken rxcare.net. She is currently moved by Non-Dual approaches to psychotherapy and is particularly inspired by Peter Fenner and the Radiant Mind process.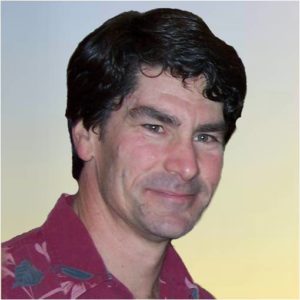 KEN GOLDBERG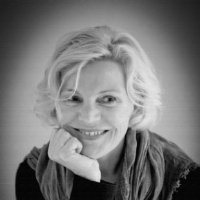 ANNA TIMMERMANS
she is having LICSW, CBT and ECP. She is director of Netherlands Institute of Core Energetics (NICE). Since 1982 she is a methods teacher and has her own practice. Anna is certified by the European Certification of Psychotherapy. She followed the Bio Energetics Analysis training and is trained in Core Energetics by John Pierrakos. She is co-owner of Cordium, center for growth and development in Nijmegen. Anna teaches also in Mexico, New York and California. Her passion is to train Core Energetic therapists and to develop Core Energetics as an autonomous method of therapy in the Netherlands.